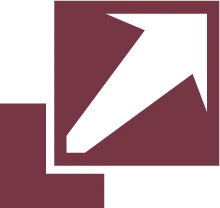 Advanced energy modelling
Our modelling activities are focussed on solving strategic challenges requiring innovative thinking and novel approaches. With expertise spanning engineering, AI, data science and meteorology, we can help you quantify the impact of weather and climate in areas such as future energy demand and supply, the transition to intelligent electricity system operations and optimising solar and wind portfolios.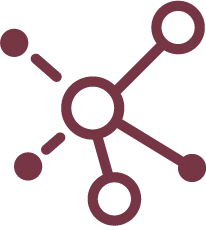 Weather and climate analysis
With access to global meteorological and climate data, satellite-based observations and in-house numerical weather modelling capability, we can provide tailored weather data and technical support in areas such as solar and wind resource assessments, VRE studies, site measurement campaigns, extreme weather risk assessment and climate scale impact studies.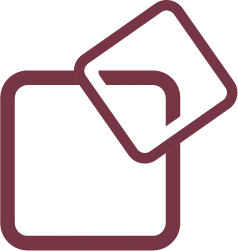 Digitalisation and software
Advances in digitalisation and remote sensing provide huge potential for enhancing operational performance through data mining and analysis. We are experts in developing custom software tools that transform large, complex data streams into valuable and accessible insights to gain efficiencies, reduce risks, improve asset performance and inform strategic thinking.