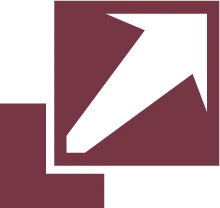 Renewable energy modelling
We undertake commercial R&D and provide independent technical support to help assess the impact of weather and climate on the energy sector. Our work includes solar and wind generation planning, energy transition modelling, assessing the impact of extreme weather on network resilience and analysing future energy markets.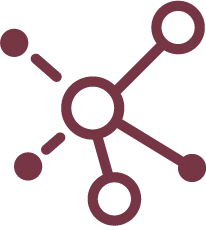 Weather and climate analysis
With access to global meteorological and climate data, satellite-based observations and in-house WRF modelling capability, our scientific experts can support your weather and climate modelling. From short data analysis projects to climate impact studies, we can help you make more informed decisions when considering environmental change.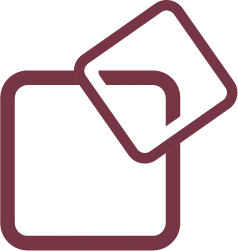 Bespoke software and data visualisation
We specialise in the development of software tools that help you gain actionable insight from data. From bespoke data visualisations to automating a workflow or developing new tools or prototypes, our engineers will help you turn complex environmental and business data into valuable information that helps support your decision making.